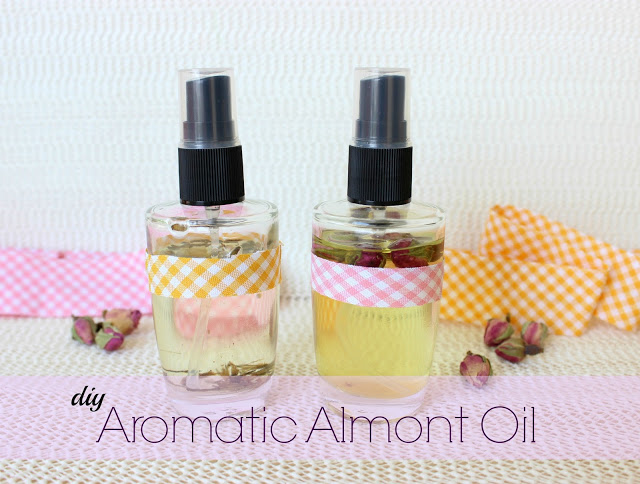 It is really easy… to craft your own perfume! So far I wasn't even think about creating my own aroma, since I was considering it really difficult. But again there is Pinterest and a few relaxing moments for yourself to navigate in the photographs. And here it was… a diy for your own aroma. I tried it and to be honest this was my only perfume I was using during Summer… and still is!
The recipe is really easy and with only a few ingredients… mostly is all about essential oils. You can use just one oil, but again you can combine multiple and to create something unique! Of course in order to decide what is your favorite first read a few tips here about the type of essential oils. And then start experiments…. I have created a couple of perfumes and these were also offered to our teachers as Summer gift. Both of them are amazing!
Ingredients:
–  – Essential oils (I have used Baby Rose, Lavender, Vanilla and Jasmine all of them from here)
–  – Dried Roses and Lavender ( I got them from here)
Procedure:
Actually is really easy. Use Almond oil as a base and then mixe your beloved essential oils. My perfumes were:
1st Aroma:
2nd Aroma:
1/3 tablespoon Lavender flowers
To decorate I have just created a fabric ribbon and my personal perfumes are ready!!!!
So what is your favorite aroma????
Happy Crafting!!!!

PS. All of the essential oils I used, I have purchased them from Dimiourgise. Just do not forget to mention in your order that you are fan of EfZin blog and you will have a bonus discount!